In 2022, the Greek healthcare system experienced a significant spike in patient numbers, with approximately 2.4 million people receiving care at the country's 126 hospitals. While this marked the highest number in a three-year span, it still fell short of pre-Covid-19 numbers. The data, released by the Ministry of Health, offers a compelling narrative about the preferences and needs of the Greek population when it comes to healthcare facilities.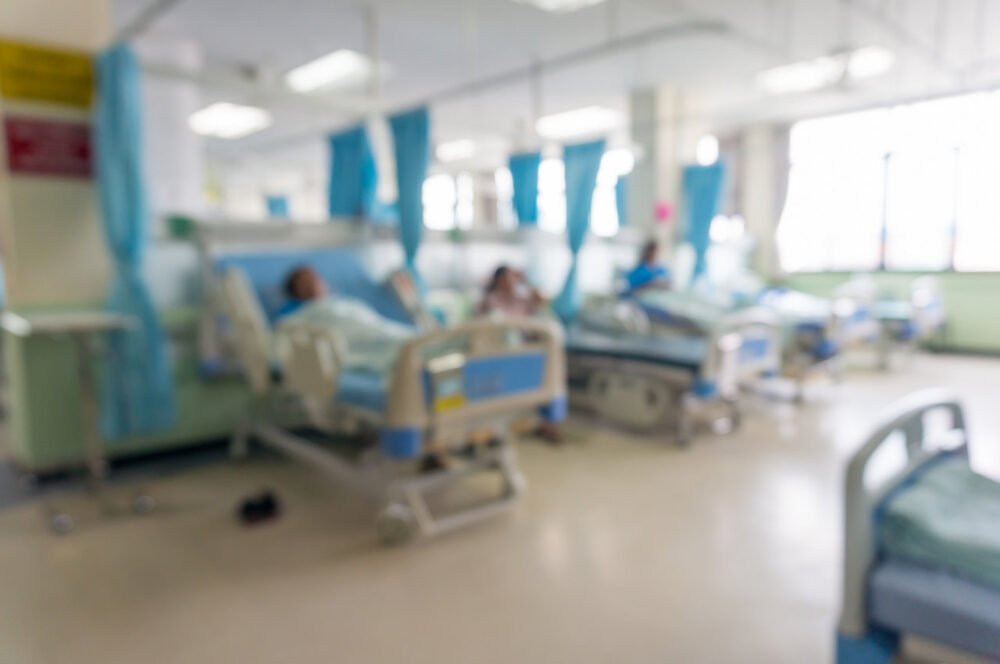 The rise of university hospitals: Attikon Takes the Lead
Interestingly, the data reveals a strong preference for university hospitals. These institutions not only saw a high volume of hospital admissions, but also an overwhelming number of visits to both their regular and emergency departments. Attikon University Hospital emerged as the frontrunner, registering a staggering 84,171 hospitalizations in 2022 alone. This makes it the most sought-after healthcare facility in Greece, outpacing both university and general hospitals in terms of patient admissions.
The dominance of university hospitals in Greece
Attikon isn't the only university hospital to experience a surge in patient volume. Four other university hospitals also made the top 10 list of healthcare facilities with the highest number of admissions. They include:
Together, these five university hospitals accounted for one-fifth of all hospital admissions in Greece last year. This underscores the central role that university hospitals play in the country's healthcare landscape.
Other notable hospitals: A diverse mix
While university hospitals took center stage, it's important to recognize other key players in the healthcare sector. The top ten list includes:
Papageorgiou Hospital, Thessaloniki: 77,260 admissions
Evangelismos Hospital: 69,850 admissions
Laiko Hospital: 68,066 hospitalizations
G. Gennimatas Hospital: 62,035 hospitalizations
Thessaloniki Theagenio Cancer Hospital: 56,811 hospitalizations
The complex landscape of public hospitals in Greece
The health care system in Greece is a complex tapestry, with different types of hospitals serving different needs. While university hospitals have become the preferred choice for many, general hospitals continue to play an indispensable role. Two key factors underscore this:
Broad coverage: General hospitals catered to a substantial 70% of Greek patients in 2022, highlighting their wide reach and essential role in providing healthcare services to the majority.
Geographic accessibility: Unlike university hospitals, which are primarily located in major urban centers, general hospitals are strategically distributed throughout Greece. This ensures that healthcare is accessible to residents in both urban and rural areas, filling a critical gap in healthcare infrastructure.
Together, these elements underscore the complementary roles that university and general hospitals play in shaping a robust and inclusive healthcare system in Greece.