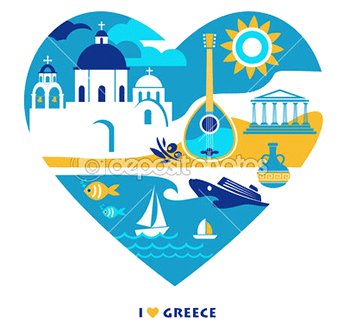 GreeceIndex.com is a comprehensive portal that goes beyond being a website about Greece. It's a carefully curated guide that explores the vast diversity of Greek history, geography, nature, quality Greek products and authentic Greek cuisine recipes.
We also list a wide range of businesses in Greece. Our team meticulously checks every listing before it is included in our comprehensive business directory. Contact us for details.
Greece Info & Places of Interest
Greek Business Directory
Our comprehensive Greek Business Directory offers a detailed and professional resource for locating and exploring businesses across various industries in Greece.
Recent Articles
We are constantly adding new and relevant information to our platform. Our scope isn't limited to rigid topics; instead, we aim to provide well-researched, trustworthy insights into Greece, drawing from a variety of online resources. Navigate through our site using the menu or search bar to unearth treasure troves of travel information and more. Your suggestions for improving GreeceIndex.com are always welcome – please do not hesitate to contact us.
Immerse yourself in the wonders of Greece as you explore our site!