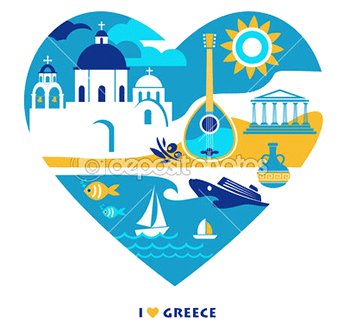 Greeceindex.com is not another site about Greece. It is a human-edited directory with places of interest and Greek businesses of all kinds. Each listing is carefully reviewed by our editors before being added to our pages.
GreeceIndex.com is growing every day and new information is added all the time. We don't have many rules for choosing our topics. We research extensively on the internet and look for quality information on everything related to Greece.
Use the menu or search to find what you need. Contact us if you've an idea to improve our site.
Have fun browsing!
Greece Info & Places of Interest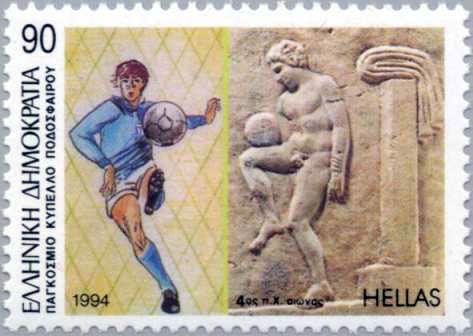 History of Greek Football starts in 1866, almost a century before mobile phones and computers came to light. The first…
Business Directory
Your Growth Guide and its founder Karolos Tsiligirian is here to help you transform your life. I am a certified…
Marryme is a boutique destination wedding and event planning company in Greece, that designs, plans and organizes weddings in Santorini…
Autorhodes is a car rental company located in Pefkos on the beautiful island of Rhodes. The island of Rhodes is…
Fair Deal is a car hire company in Corfu which provides low cost hire cars with no hidden extras…
Car hire in Heraklion Airport offers a wide range of comfortable, new and well maintained cars in Crete for all…