Casino Rodos is one of the prominent entertainment hubs on the island of Rhodes, Greece, and it is well-known for offering a blend of excitement, luxury, and historical architecture.
Located in the heart of Rhodes city, Casino Rodos is housed within the iconic Grande Albergo Delle Rose building. This grand structure, originally built in 1927 during the Italian occupation of Rhodes, is a significant piece of the city's architectural heritage. Reflecting Italian architectural influence, the building has served various purposes over the years, from a luxurious hotel to a refuge during World War II. In 1999, it reopened as Casino Rodos after extensive restoration.
Inside the casino, visitors can try their luck at a variety of gaming options. There are numerous table games, including American Roulette, Blackjack, and Poker. Additionally, a vast array of slot machines caters to those who prefer this type of gaming. The casino aims to provide an exciting yet sophisticated gaming experience and has a policy to admit only those over 23 years of age.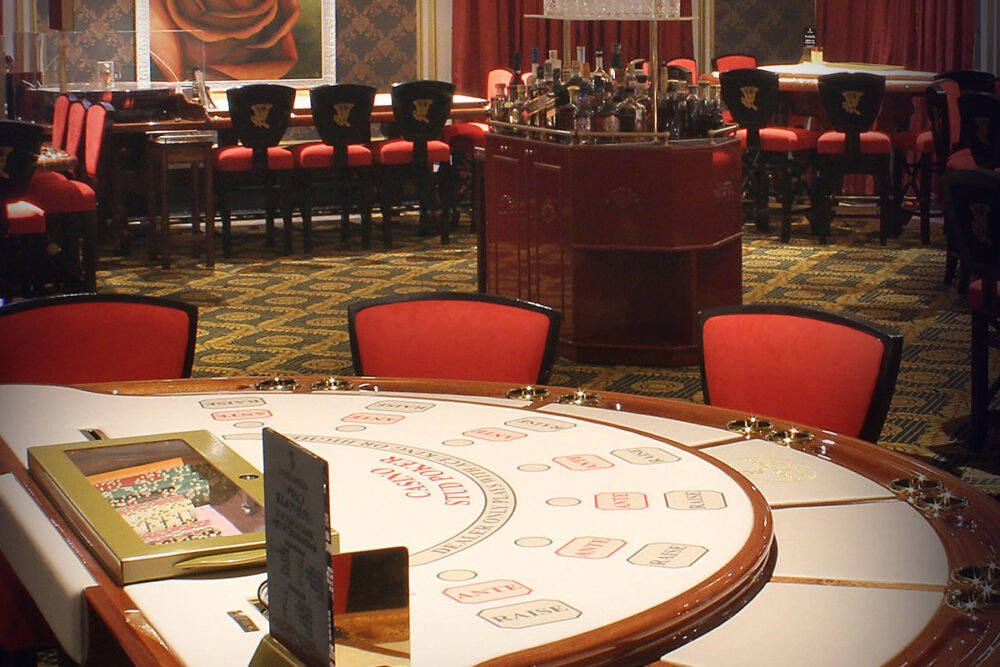 Apart from the gaming options, Casino Rodos also offers multiple dining and drinking options. The on-site restaurants and bars provide a variety of cuisine and beverages, catering to different tastes. The casino's elegant setting is complemented by regular entertainment programs, including live music, enhancing the overall casino experience.
The casino's location also provides the benefit of being close to many other local attractions. After a visit to the casino, guests can easily explore Rhodes city's historic sites, enjoy local cuisine in nearby restaurants, or take a walk along the picturesque Aegean Sea coastline.
In summary, Casino Rodos is not just a place for gambling; it's a destination where history, entertainment, and dining converge, offering guests an intriguing blend of activities under one roof.
Website: http://www.casinorodos.gr/